Smart Gigabit Communities
Gigabit app development and deployment with US Ignite
Gigabit apps each year for each SGC city
Cities that are part of the SGC grant
New focus areas for 2017: Energy, Public Safety, Transportation, Advanced Manufacturing
It's Time to Build
On a foundation enabled by the Smart Gigabit Communities grant, we're in the second year of a three-year program that's built around two goals: building at least two gigabit apps per year, and establishing a Digital Town Square that connects next-generation network resources within the metro area to keep gigabit traffic local and between other gigabit communities.
The Smart Gigabit Communities grant is awarded by the National Science Foundation and run by US Ignite, a non-profit organization created to solve "the chicken and egg" problem of gigabit Internet: there are relatively few gigabit networks because the applications demanding such networks were underdeveloped, yet there were no applications because the networks to support them didn't exist.
Thanks to our widespread gigabit Internet, Kansas City is ideally positioned to tackle this problem—and that's exactly what we're doing. Last year, we submitted two Gigabit Apps to the community: PlanIT Impact and Eldercare-as-a-Service. This year, we'll build and submit two more while we make progress toward implementing the Digital Town Square.
We're planning and hosting an event series throughout 2017 that will unite the ideas, talent and stakeholders to bring two gigabit apps to life from start to finish. Read on to find out more about the events and how you can get involved.
Gigabit App Discovery
Thursday, March 2nd, 8:00 – 11:30 am.
We'll gather large, cross-disciplinary teams interested in Smart City applications and how they can leverage next-generation infrastructure for several Gigabit App Discovery events, each focused on a particular industry like civic improvement and education. The discussion will kick off with the identification of problems that need to be solved, then move into app/project ideation with the goal of creating reverse pitch presentations that will be the focus of our Gigabit Work Days.
Gigabit Workday
Thursday, March 30th, 9:00 am – 4:00 pm.
These quarterly workshops will give attendees and stakeholders structured time to work on app ideas in five target areas: transportation, public safety, energy and advanced manufacturing. The format will kick off with reverse pitches—project proposals detailed by a stakeholder from that project's industry and shared with app developers for implementation consideration. The Gigabit Work Days will also include an opportunity for project updates and sharing.
1 Billion Bits
Wednesday, March 22nd, 5:30 – 7:30 pm
This developer meet-up is organized around five topics: the evolution of the network, software frameworks and approaches, the proliferation of computing and algorithms, applications and embedded computing. The 1 Billion Bits meet-ups are designed as forums to connect those doing work around next-generation network applications with a technically sophisticated audience that's ready to learn more.
Get Involved
Whether you're interested in rolling up your sleeves and pitching in on app development or are a stakeholder in transportation, public safety, energy or advanced manufacturing and want to offer input that could help guide the app ideation process, we want to hear from you. If you're a stakeholder with a problem, a techie or entrepreneur, or interested in sponsoring, send us a note to see how you can participate.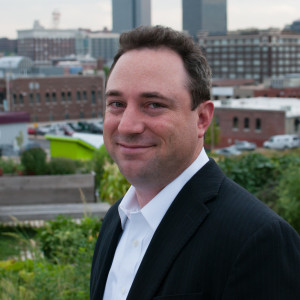 Aaron Deacon
US Ignite Community Leader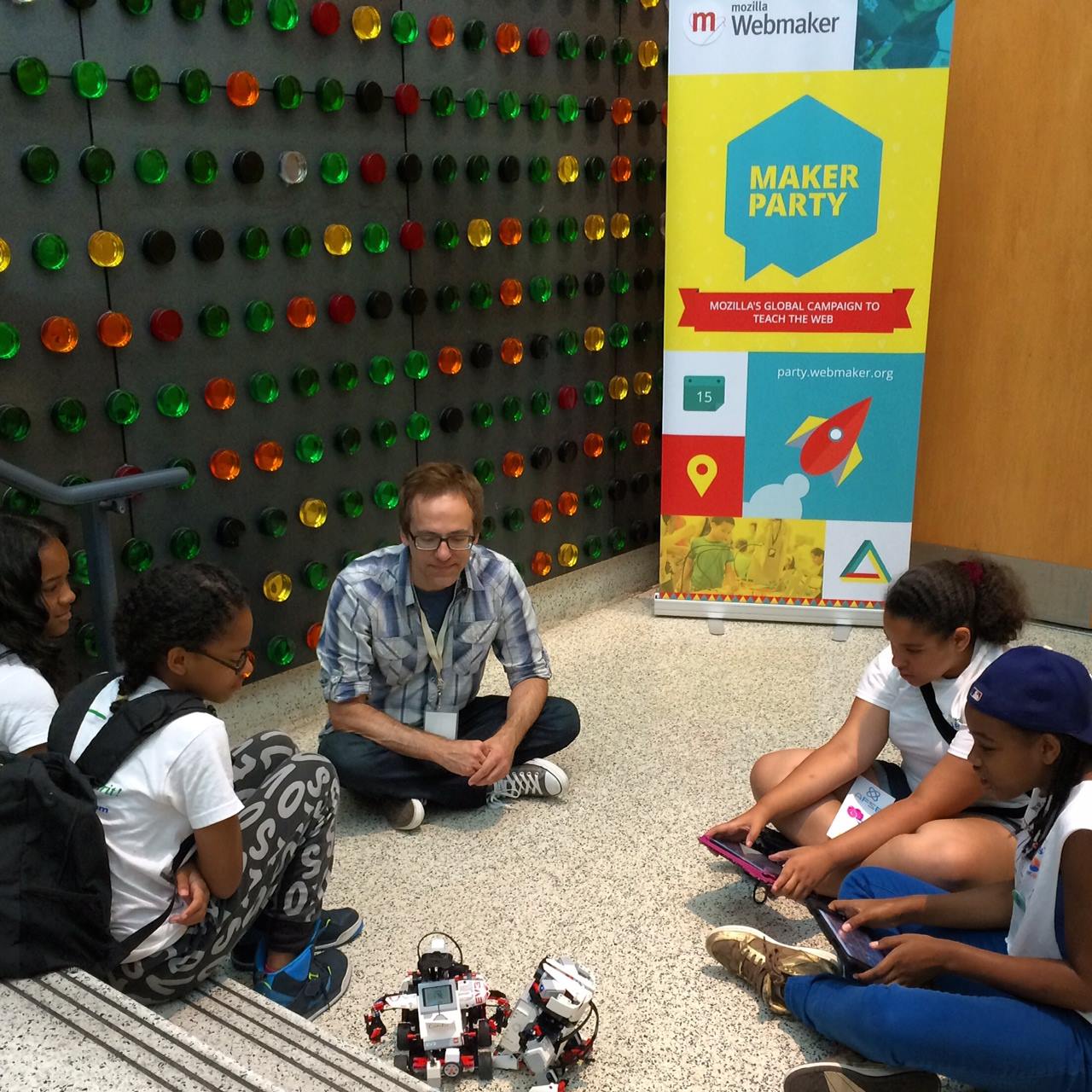 Jonathan Wagner
US Ignite Technical Leader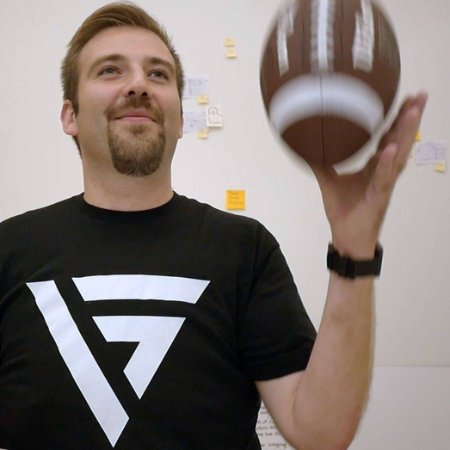 Ilya Tabakh
1 Billion Bits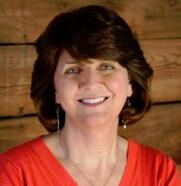 Monica Arredondo
Project Manager