PlanIT Impact
A 3D Modeling Tool for Smart Urban Planning
PlanIT Right
First envisioned at Hacking the Gigabit City in March 2013, PlanIT Impact has grown into a resource impact tool for the planning, design and construction industries that link locally available geospatial data with a specific development project's location to provide visually immersive feedback.
As a first of its kind platform, the PlanIT Impact web app will potentially change the way building industry professionals make decisions and municipal leaders about where and how to invest in our communities. PlanIT Impact is also a powerful educational tool for students learning about the environment or as a research tool on how cities metabolize resources.
With PlanIT Impact, client groups, civic leaders, and citizens can be immersed in a planned design scenario through 3D navigation and interactive information. By better understanding the impacts of development, communities can make smarter decisions about how and where to invest. Scenarios can be modeled and edited quickly, even during a public meeting, allowing you to engage with stakeholders on a new level.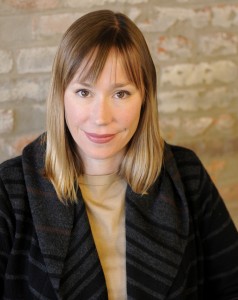 Dominique Davison
Founder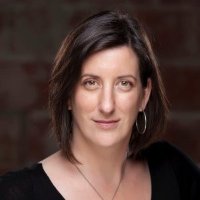 Sarah Hebert
User Experience Strategy