Hive KC Learning Network
Mozilla's Hive Kansas City is a high-tech, city-wide approach to digital and web literacy programs for educators, schools & nonprofits.
Established in 2014, the Hive KC Learning Community is a free, member-based network of educators, schools, libraries, museums and cultural institutions, youth programs and organizations that collaborate and share openly to support digital literacy and connected learning experiences in the Kansas City metro area. Hive HC fuels the creation of these learning experiences through innovations funds from the Gigabit Community Fund, a National Science Foundation supported initiative to fund the development of gigabit-enabled workforce development and education applications and associated curricula, and the KC Hive Digital Drive fund to further the development and deployment of digital inclusion and digital skill-building programs for K-12 students.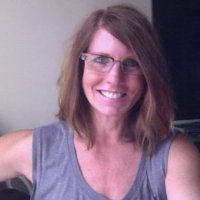 Kari Keefe
Community Catalyst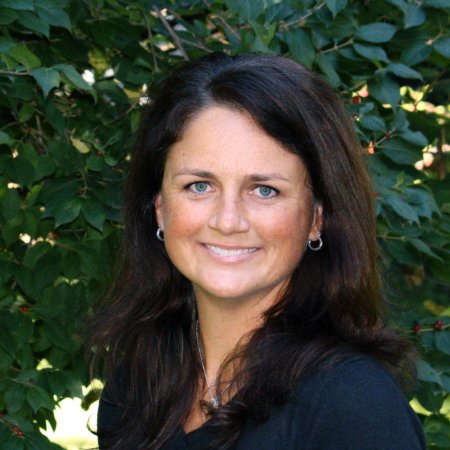 Shannon Accardo
Project Coordinator