Health Innovation Team
A place for health care stakeholders to share and discuss the latest digital health pilot projects and topics
Digital health project presentations since 2013
Participating organizations in Health Innovation Team
Projects, grants, and companies launched out of HIT collaborations
When people talk about how emerging technologies might have substantive impact on quality of life, health care is always at the forefront of the conversation. The use of telemedicine to expand access to expertise and services, the explosion of personal data and the quantified self to offer more precise care, the opportunities for massive data integration and analysis to improve system efficiency—all offer tremendous potential. And yet, despite wave upon wave of technological innovation, health care costs continue to rise and it is not clear that outcomes or access have markedly improved.
A well-networked health innovation ecosystem is a key component in helping to balance the promise of new technology, the excitement around exploring new frontiers, the judicious application of resources to emerging opportunities, and the real impact on all participants in the health care system. Our Health Innovation Team was one of the first initiatives adopted by KC Digital Drive, and health care was one of the key focus areas for the civic leadership that commissioned the region's digital playbook.
The work is primarily convening, facilitation, educational, and networking—but a number of active collaborations and projects have emerged from this network. And the subject matter expertise represented throughout the Health Innovation Team network serves as fertile ground for our project-based programs like Code for KC and MetroLab to adopt health care projects. 
The Health Innovation Team holds monthly meetings that bring together a group of healthcare stakeholders to learn and share about technology and innovation projects happening in the region, with occasional related topics from outside the Greater Kansas City area. The Team's stakeholders include hospitals, the healthcare system, city and state government officials, health IT firms and other corporate partners, startups working in health and wellness, and other civic organizations. These meetings are open and generally occur on the last Wednesday of the month from 8:30 – 10:00 am at space provided by Mid-America Regional Council (MARC).
Click here for a list of Health Innovation Team presentations, including recap posts and slide deck links where available.
John Fitzpatrick and Anurag Patel serve as community liaisons and strategists on our health care efforts. We send out an email agenda and calendar invite to our Health Innovation Team stakeholder list. If you wish to be added to the email list, please send a note to jfitzpatrick@kcdigitaldrive.org. Funding for the work of the Health Innovation Team has been provided by the REACH Healthcare Foundation.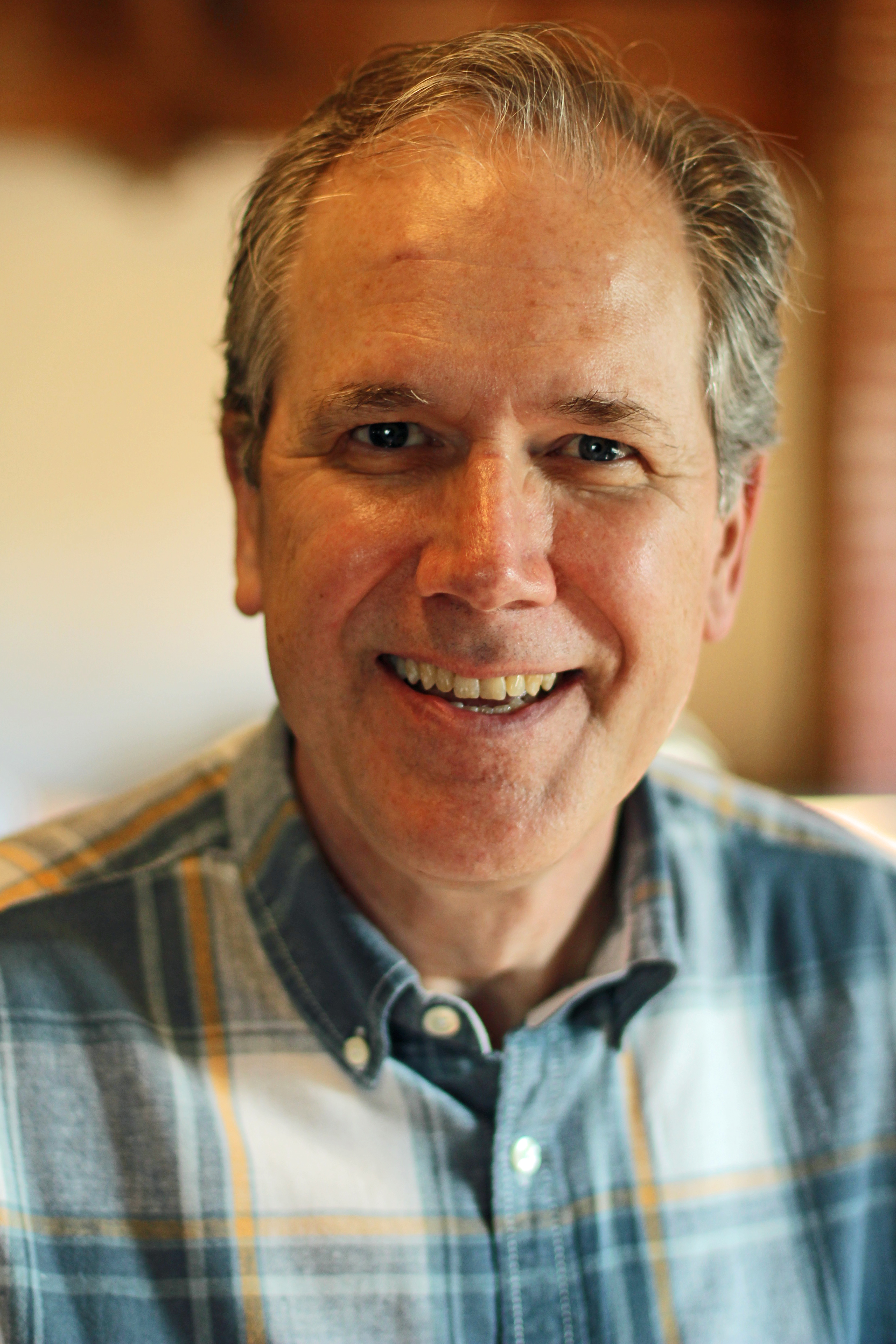 John Fitzpatrick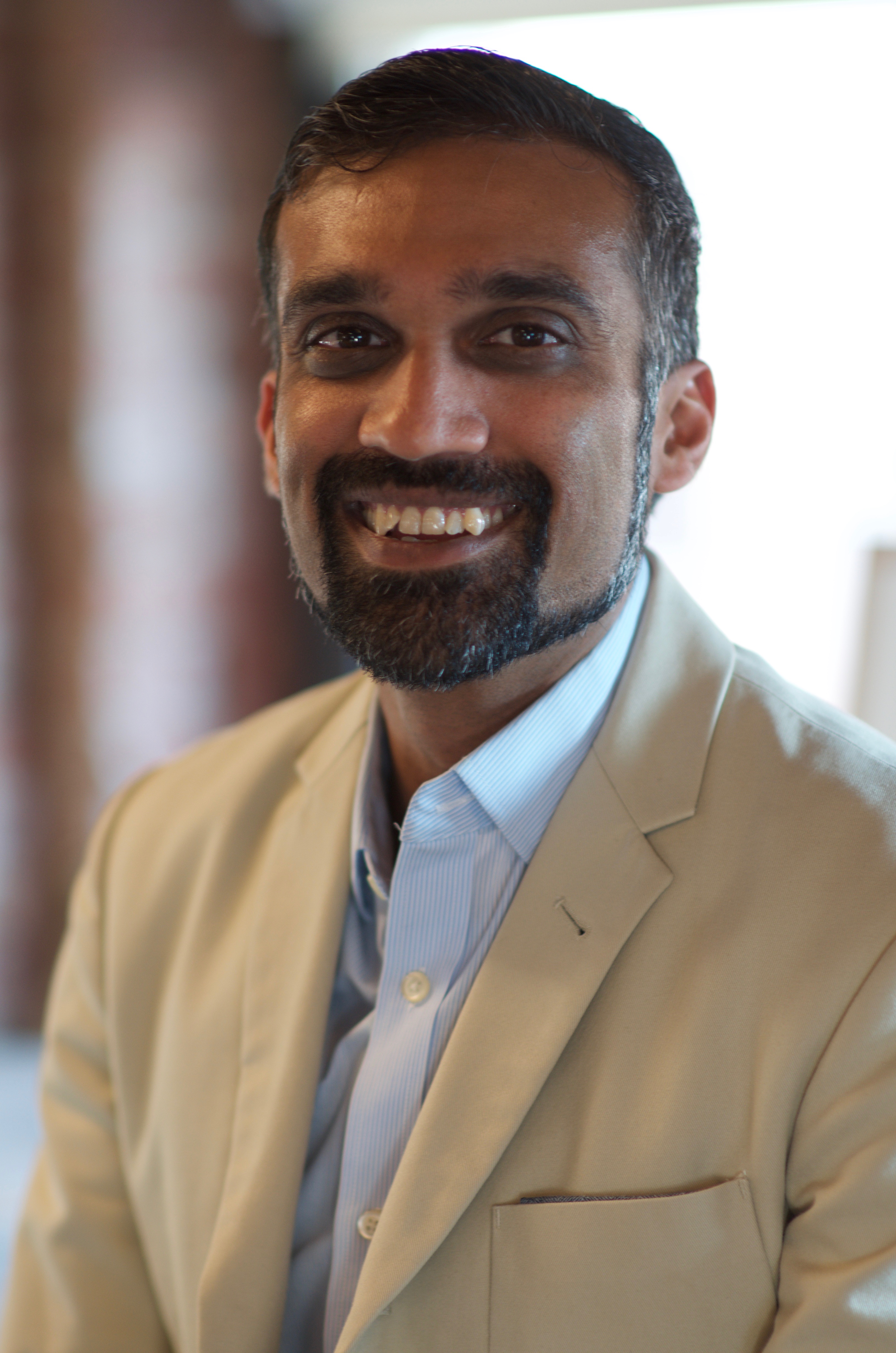 Anurag Patel