Civic Tech Forum and Civic Apps Showcase
Created for Code for America's CodeAcross celebration, the Kansas City, Missouri,
Civic Tech Forum and Apps Showcase
brought together 29 City Council candidates and civic app developers for an innovation summit at Union Station.
The goal of the event was to organize the burgeoning tech scene and create an engagement opportunity with aspiring and incumbent elected officials. While the Office of Mayor Sly James has demonstrated an innovative mindset from the beginning — from incepting the Playbook that created KC Digital Drive to launching the new Digital Roadmap — it's not always clear what the elected representatives at City Hall think about technology's impact on the city. By the same token, the local tech community needs to be better engaged with the work of officials drafting policies that affect their lives and business.
During the two-hour event, before a crowd of 60 at Union Station, KCPT political maven Nick Haines grilled the candidates on questions regarding relevant issues such as the digital divide, IT workforce development, attracting talent to the region, delivering better city services using technology, the parking problem, and more.
Following the council tech forum, 10 local app builders presented digital projects that are making city data and services more accessible and useful.
Content from the event is gathered below.
Civic Tech Forum and Showcase Content Links:
Recap blog by KC Digital Drive
Recap blog by Tony's Kansas City
Descriptions of the Civic Apps
Full video of the Forum
Civic Tech Forum by Story Torch
Full video of the Apps Showcase
Civic Apps Showcase by Story Torch
Responses by Candidates to the KC Digital Drive Pre-Event Questionnaire: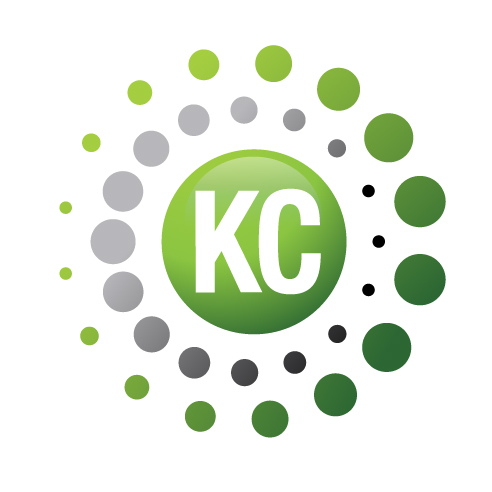 KC Digital Drive
Organizer

Code for America Brigade
Organizer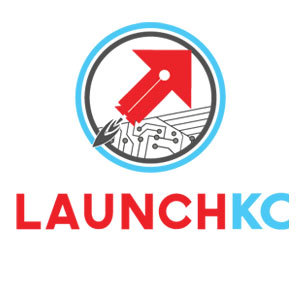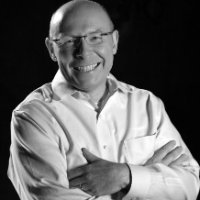 Nick Haines, KCPT
Forum Moderator