Digital Arts
Pushing the Borders of Art and Technology
The outstanding network of cultural and art institutions in the Kansas City area, combined with gigabit connectivity, provide an unprecedented opportunity to develop a strong broadband arts and related media ecosystem.
Ultra-fast broadband connectivity causes fundamental changes in the way we experience the world, and artistic interpretations of that shift can demonstrate the power of this technology.
Building on the Kansas City region's reputation as America's Cultural Crossroads, we will try to undertake arts innovation programs that rely on high-bandwidth home Internet connections.
Action Steps:
MBIT supports the development of a new arts ecosystem featuring speci!c projects and events, such as:
Host a virtual, global arts festival
Create an art installation that demonstrates collaboration across artistic media and geographies
Develop a Web channel to showcase local arts groups and artists
Solicit public feedback on the arts through a virtual gallery
By combining Kansas City's existing cultural capacity with new digital arts technology, these pilot projects will attract more creative people to the Kansas City area, showcase Kansas City both nationally and internationally, and potentially add high-tech jobs.
Accomplishments
Established team to create the Eighth State Digital Arts Festival—name, branding and planning group; core business team and creative team; developing list of local and national artist participants; small initial planning grant from Francis Family Foundation.
Arranged digital collaboration for the August Paris of the Plains Cocktail Festival, helping to secure Google Fiber's involvement and working to incorporate virtual bartenders from Paris
Two Digital Storytelling Forums hosted by UMKC, MU and others, in 2012 and 2014
CyberJammer moved to Kansas City to build an online music collaboration platform using gigabit internet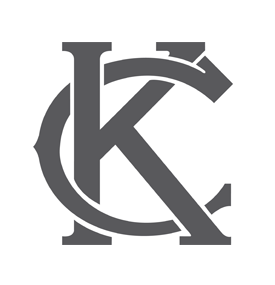 Mayors Task Force for the Arts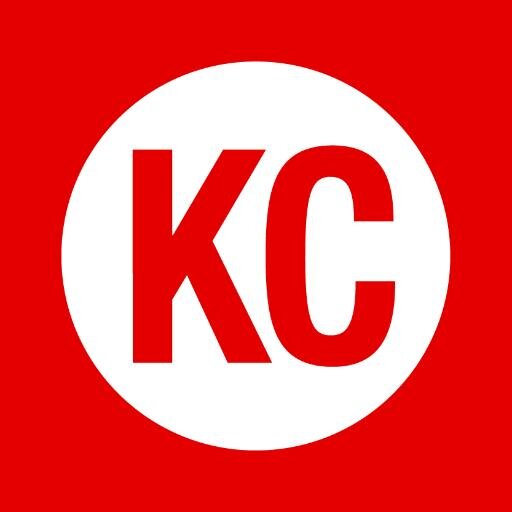 KC Area Development Council