CAPTURE
A Two-City, Gigabit-Powered Filmmaking Challenge
Capture is a unique 48-hour crowd-sourced film challenge that takes place annually in Kansas City and Chattanooga.
Created by the Association for Visual Arts in Chattanooga in 2013, Capture gives participants 24 hours to shoot five, 30-second video clips based on a theme. Over the next 24 hours, teams of professional editors and musicians take the footage and turn it into short films — taking advantage of their city's fiber-optic broadband network to do so. A celebrity judge is chosen to pick the best overall films, best shot, and best score.
2015 was the first year Kansas City participated. Our local Capture event was held Sept. 18-20, 2015, and it is expected to return in 2016.
Capture is organized in Kansas City by KC Digital Drive, the KC Film + Media Office and Film Society KC. It is organized in Chattanooga by AVA.
Five total films were made for the 2015 Capture, with hundreds of clips being uploaded by citizen filmmakers. Juror Mark Covino chose the KC team of Kyle Hamrick (filmmaker) and Mark Buergler (composer) as best in show.
Watch the 2015 winning film below, and find out more at capturefilmproject.org.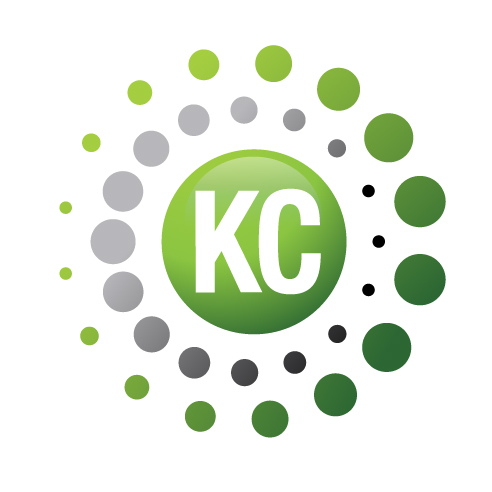 KC Digital Drive
Co-organizer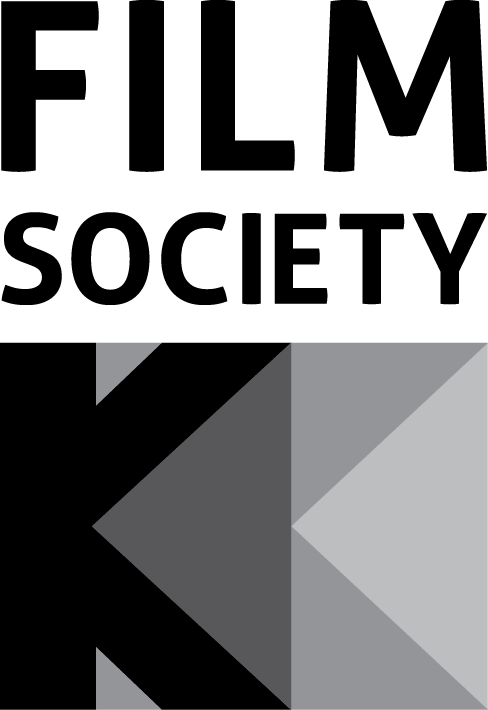 Film Society KC
Co-organizer

KC Film + Media Office
Co-organizer