KC Digital Media Lab
A digital learning lab for youth at the Kansas City Public Library
Blowing up in your library
The KC Digital Media Lab has a vision to empower every youth in Kansas City to create a life of meaning. Drawing on the power of story, coding, digital media, and engaged mentors, KCDML seeks to provide youth with access and support to become content creators, and to begin to connect their interests and skills to academic and professional opportunities.
In 2011, ]the Institute of Museum and Library Services (IMLS) and the John D. and Catherine T. MacArthur Foundation announced that the Kansas City Public Library, in partnership with Science City at Union Station, would be one of 12 organizations in the U.S. to receive $100,000 in funding to plan and design a "learning lab" for teenagers and high school students.
Modeled after the YOUmedia center at the Harold Washington Library in Chicago, KCDML encourages teens to use digital media technology such as social networking, video games, and audio/visual media production to create, collaborate, and widen their world in ways that they typically aren't able to in the traditional classroom.
Learning opportunities offered by KCML include:
Audio/visual content production
3D printing
Video game development
Graphic design
Web design & development
Oculus Rift + Minecraft immersive virtual reality development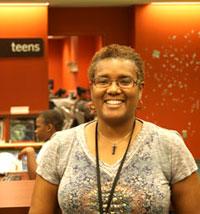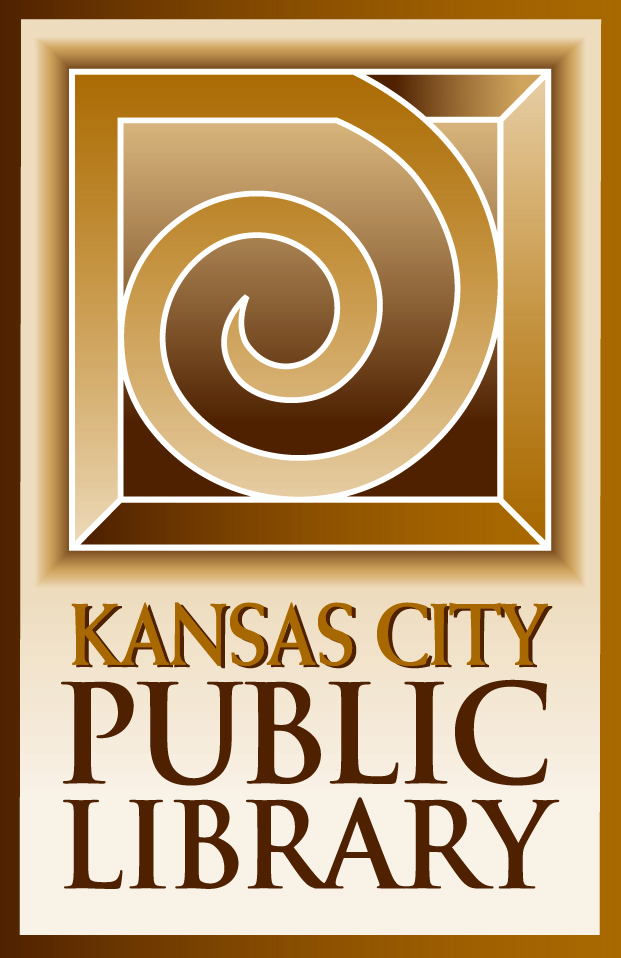 KC Public Library
Partner