Kansas City Startup Village
A Community of Entrepreneurs in the First Fiberhood
It Takes a Village to Raise an Entrepreneur
The KCSV formed in late 2012 when three properties within half a block of one another came online with startup activity in the first neighborhood in the world to get Google Fiber without any planning. It has since grown and become home to more than 20 startups based in 15 properties, with more startups and entrepreneurs on the way. The Village Square, a KCSV based co-work and community space, is scheduled to open in Q1 of 2015.
Mission: Foster the education of entrepreneurs and increase the number of opportunities for startups to succeed through programming, recruitment and knowledge sharing.
Vision: Establish the KCSV as a hub of the Greater Kansas City startup community and serve as an example and resource for other startup communities.
Our core values:
Facilitate collisions, co-learning and connectedness among entrepreneurs.
Engage and support the community and local residents.
Guide high density community growth.
Help bridge political, social and economic boundaries across the state line.
Encourage innovation using next generation Internet speeds (Google Fiber).
Embrace failure and support the entrepreneurs who experience it.
Share what we've learned about building a startup community with other leaders, dreamers and pioneers.
VIP Visitors have included: Sen. Moran, Rep. Yoder, Gov. Brownback, Steve Case (Founder, AOL), KC Biz Roundtable (top KC CEOs)
Media coverage includes: Fast Company, Forbes, CNN, Wall Street Journal, New York Times, Washington Post, Inc Magazine, The
Sydney Morning Herald, The Irish Times
If you are interested in joining the KCSV, please click here.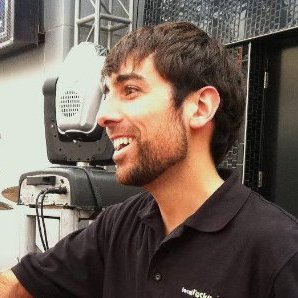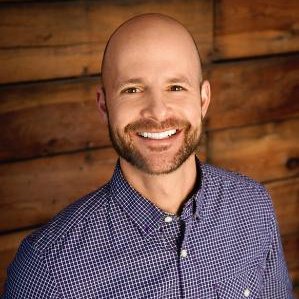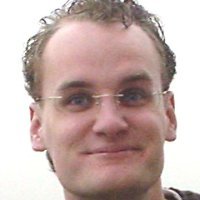 Ben Barreth
Homes for Hackers