IEEE Smart Cities Initiative
Entering a global network of smart cities.
IEEE Core Smart Cities worldwide
Total registrants KC kickoff workshop
US Affiliate City candidates at kickoff
Academic papers submitted and displayed
About IEEE Smart Cities
The Institute for Electrical and Electronics Engineers (IEEE) Smart Cities Initiative is a global, multi-disciplinary effort launched in 2013 to help cities share knowledge, experiences, and good practices in the use of technology to enable better city management. The intent is to build a global network that fosters collaboration between industry, academia, and government within and across cities, and to bring the expertise of IEEE members to bear on that discussion.
In late 2015, the IEEE Smart Cities Initiative chose Kansas City and Casablanca as its fourth and fifth global Core Smart Cities. The beginning of Kansas City's engagement with IEEE coincides with several other national smart city initiatives with a local footprint, along with the upcoming launch of the Cisco/Sprint Smart City Corridor in downtown Kansas City.
Kansas City's commitment as an IEEE Core Smart City will help lead the discussion and develop content for the IEEE Smart City Network, and to engage potential Affiliate cities and other smart city networks with whom we participate in the U.S.
IEEE Smart Cities Kickoff Workshop in Kansas City
February 8-9, 2016, KC Digital Drive, the City of Kansas City, Mo, UMKC Law School, and Think Big Partners collaborated on a two-day workshop sponsored by the Kauffman Foundation to launch the beginning of Kansas City's engagement with IEEE as a pilot smart city.
Five focus areas emerged as thematic working groups designed to elevate discussion, thinking, research, course design, publications and project innovation worked with facilitators Dazza Greenwood (MIT Media Lab) and Jonathan Askin (Brooklyn Law School). The five focus areas were: Entrepreneurship, Public Safety, Mobility, Regionalism, and Education.
The complete archive of output from the working sessions can be found at http://wikikc.org/IEEE_Workshop.
Download the Workshop Agenda (PDF).
Presentation Slides: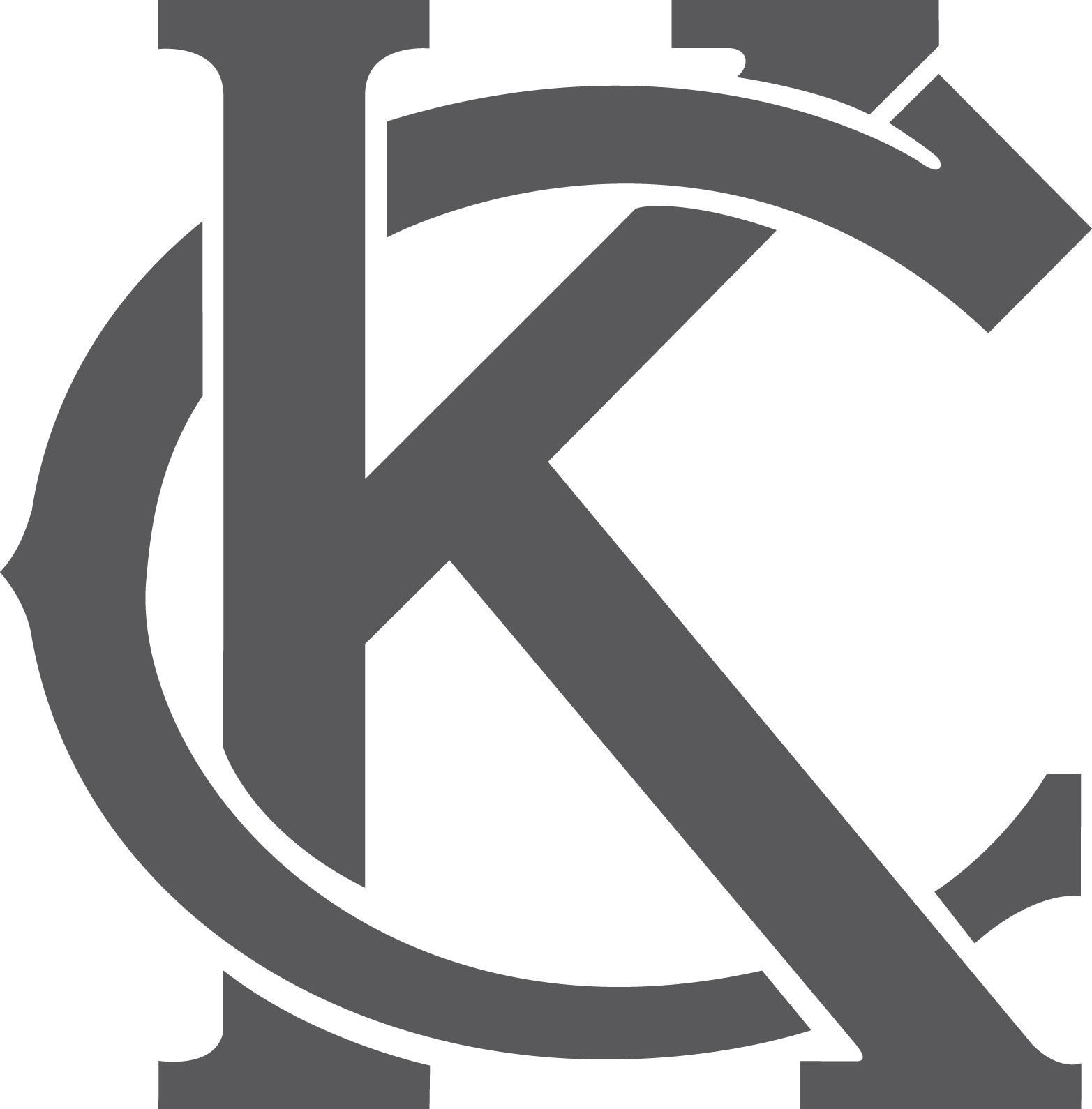 City of Kansas City, Missouri
Co-organizer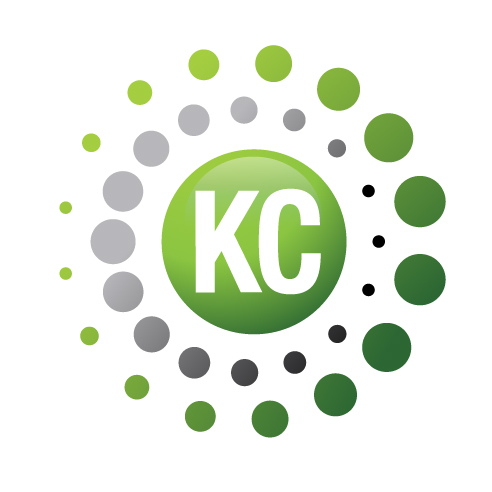 KC Digital Drive
Co-organizer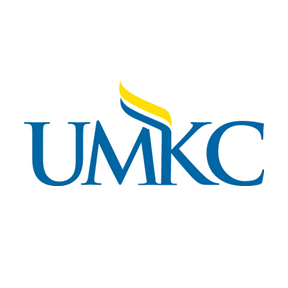 University of Missouri Kansas City
Co-organizer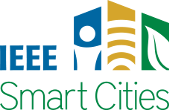 IEEE Smart Cities Initiative
Co-organizer

Think Big Partners
Co-organizer