Cisco Smart + Connected Communities KC Living Lab
From Innovation District to Living Lab
A Living Lab
Kansas City leaders are exploring new opportunities to build out a city network, enhance citizen engagement, and develop a "living lab" in the city's innovation district under Cisco's Smart+Connected Communities program and the Internet of Everything. The project will complement a wider effort to build out a two-mile KC Downtown Streetcar path.
A letter of intent signed in May 2014 outlines a framework for specific pilot projects around a mobile platform for citizen access and infrastructure sensor deployment, citizen engagement facilitated by interactive digital kiosks and mobile applications, smart street lighting, and video surveillance.
To help foster innovation, Cisco plans to work with Think Big Partners and other innovative companies to manage a Kansas City "living lab" for entrepreneurial development. This lab will serve as an incubator for these open ecosystem participants and the start-up community to develop new solutions to address some of the city's greatest challenges.
Planned Pilot Projects:
Smart street lighting
Smart video surveillance
Environment and infrastructure sensing
Citizen engagement services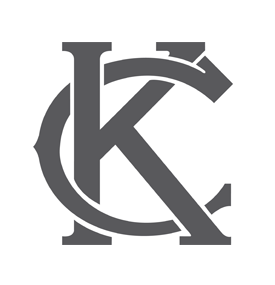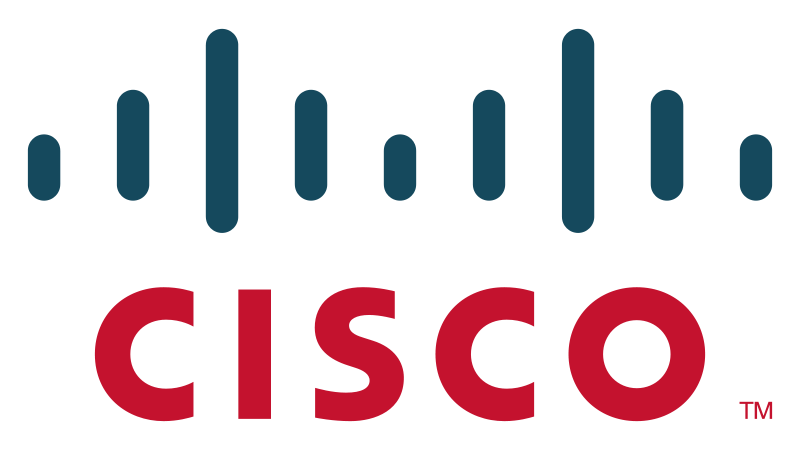 Cisco Smart + Connect Communities
Partner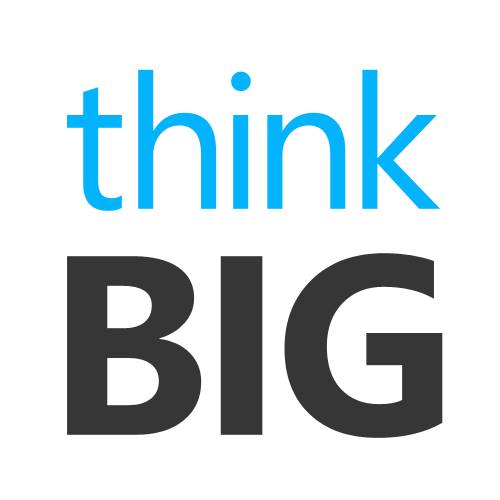 Think Big Partners
Partner