Gigaspots
Gigabit innovation spaces for entrepreneurs
A study conducted in the summer of 2014 by KC Digital Drive in partnership with the Kansas City EDC's LaunchKC initiative revealed that gigabit access for tenants is not currently available at most local coworking and startup incubator spaces. The high cost for the service and the lack of immediate demand among entrepreneur tenant-users were the primary reasons cited.
At the same time, the study found, other cities around the country—most without widespread home access to gigabit Internet speeds—are increasingly ensuring that such speeds are available in their innovation hubs.
The report outlined several proposed steps to address this gap in Kansas City. The first of these steps is the November 2014 beta launch of Gigaspots.
The Gigaspots program simply creates an entry point for entrepreneurs who need access to ultrahigh speed Internet. It also serves as an entry point for these innovators into the broader gigabit developer ecosystem that KC Digital Drive helps to organize, including partnerships with US Ignite, the Mozilla Gigabit Community Fund, 1 Billion Bits, and the Gigabit City Lab.
To create the Gigaspots access points, we are working with partners including the Digital Sandbox, the University of Kansas Bioscience and Technology Business Center (BTBC-KU), Homes for Hackers, and the Kansas City Public Library to help make their resources available to a broader pool of innovators.
If you have a gigabit idea and would like access to a Gigaspot, sign up at gigaspots.org.
KU BTBC
Gigaspots Location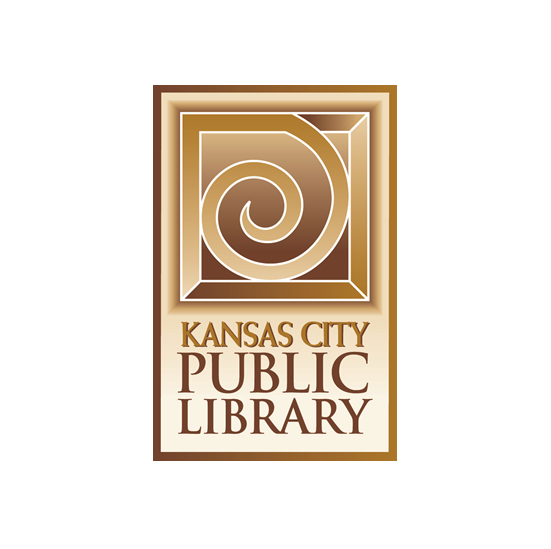 KC Library
Gigaspots Location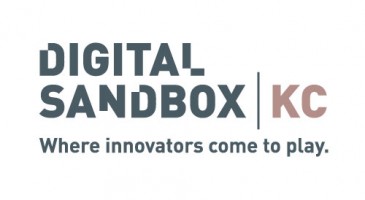 Digital Sandbox
Gigaspots Location