Technology Transfer
Connecting research at area institutions to commercial investors
Opportunity
Connect researchers at area universities, health care institutions and large companies that develop intellectual property with individuals and companies who are able to bring these ideas to the commercial marketplace.
Area universities, medical research facilities, hospitals and large companies employ researchers or support academic work that often results in promising technology developments and applications.
The Whiteboard to Boardroom initiative enables the process of skill transfer of knowledge, technologies, and methods of manufacturing to ensure that scientific and technological developments are accessible to a wider range of users who can then further develop and exploit the technology into new products, processes, applications, materials or services.
Solutions
Support intentional efforts to connect research at area institutions to commercial investors and companies interested and capable of taking the research to market.
Urge state technology transfer support organizations to enhance services to Kansas City area research institutions inidentifying commercial application opportunities.
Identify funding to support increased visibility of KCSourceLink's White Boards to Board Room program.
Create a "CEO Bullpen" program that identifies top executive talent to work with researchers and potential investors to advance ideas to commercialization.
Benefits & Outcomes
Provides ideas and capacities for entrepreneurs looking for project investment.
Enables opportunities for research to be connected to resources for commercialization
Provide execution support for ideas developed in research settings
Existing Resources
KC SourceLink, UMKC Innovation Center
UMKC Office of Technology Transfer
University of Kansas Center for TechnologyCommercialization
Kansas State University Center for Engagement &Community Development
Johnson County Community College
William Jewell College
Missouri University of Science & Technology Transfer Office
KU Medical Center and other hospitals
Missouri Technology Corporation
Kansas Dept. of Commerce Innovation Growth Program
Large companies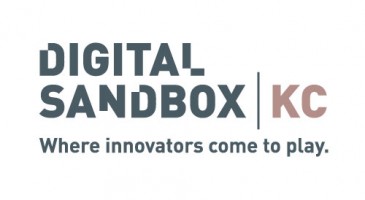 Digital Sandbox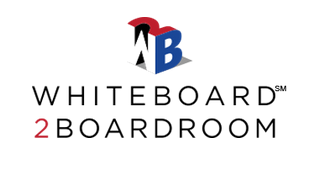 Whiteboard 2 Boardroom