"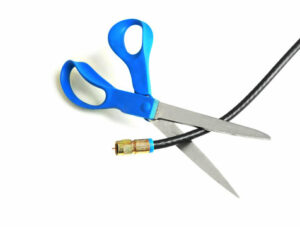 Cord cutting" is an emerging trend where people aim to reduce their cable TV bill or completely get rid of their cable service altogether by taking advantage of free or low-cost streaming options instead. Thanks to a generous gift of over 300 Google Chromecast devices from Google Fiber, KC Digital Drive is launching a series of Cord Cutting workshops that will provide attendees with a free Chromecast, help them learn to use it, and get them up to speed with information about the range of streaming services out there.
These workshops will also promote the Affordable Connectivity Program, with staff assisting attendees to sign up for the program and potentially receive $30 off their internet bill each month. Attendees are asked to bring certain qualifying documents to the workshop for completing their applications for the ACP benefit.
If you would like you to attend a workshop, view the KC Digital Drive Events Page to find an event and RSVP. If you are an organization that would like to host a workshop, contact Adrian Torres for more information.