Hacking the Gigabit City
Our First Gigabit Hackathon
A Gigabit App Laboratory
On the weekend of March 22-24, 2013, more than 130 developers, technologists and visionaries gathered at the Google Fiber Space in Kansas City for three days of pitching, envisioning, and coding next-generation applications capable of taking advantage of gigabit connectivity.
Fourteen teams tackled three guiding questions:
How do we leverage Google Fiber?
Why do we need ultrafast broadband?
How can we create programs that will drive economic development?
Ideas were collected onto a wiki prior to the event. Some of those included education through high-quality MOOCs (Massively Open Online Courses), turnkey access to advanced software for business development (which grew into Software Lending Library), public healthcare kiosks, a community historic video archive and virtual city planning.
In the end 13 teams presented applications built in 48 hours. The best were invited to participate in the $485,000 Mozilla Ignite Challenge. And the very, very best are active businesses today.
"In the 1970s, many doubted there were uses for even 50-kilobit-per-second Internet. But soon application explorers came up with remote login, file transfer and email. Pioneers have since found new worlds in telephony, television, publishing, commerce and social interactivity. Today, while investing in gigabit generations of Internet, we are again sending out our application explorers." – Bob Metcalfe, Ethernet inventor at Hacking the Gigabit City
Presenting Teams:
Engage 3
Cizzle
Software Lending Library
PlanIT Impact
Edify
Gigabit Massively Open online course (MOOC)
Tudor on
Too Many Kittens for Broadband
Gigaphonic
Google Fiber Application Running Systems
Briefcase
Sports Photos.com
Flickr for 3D models

KC Digital Drive
Organizer


Kauffman Foundation
Partner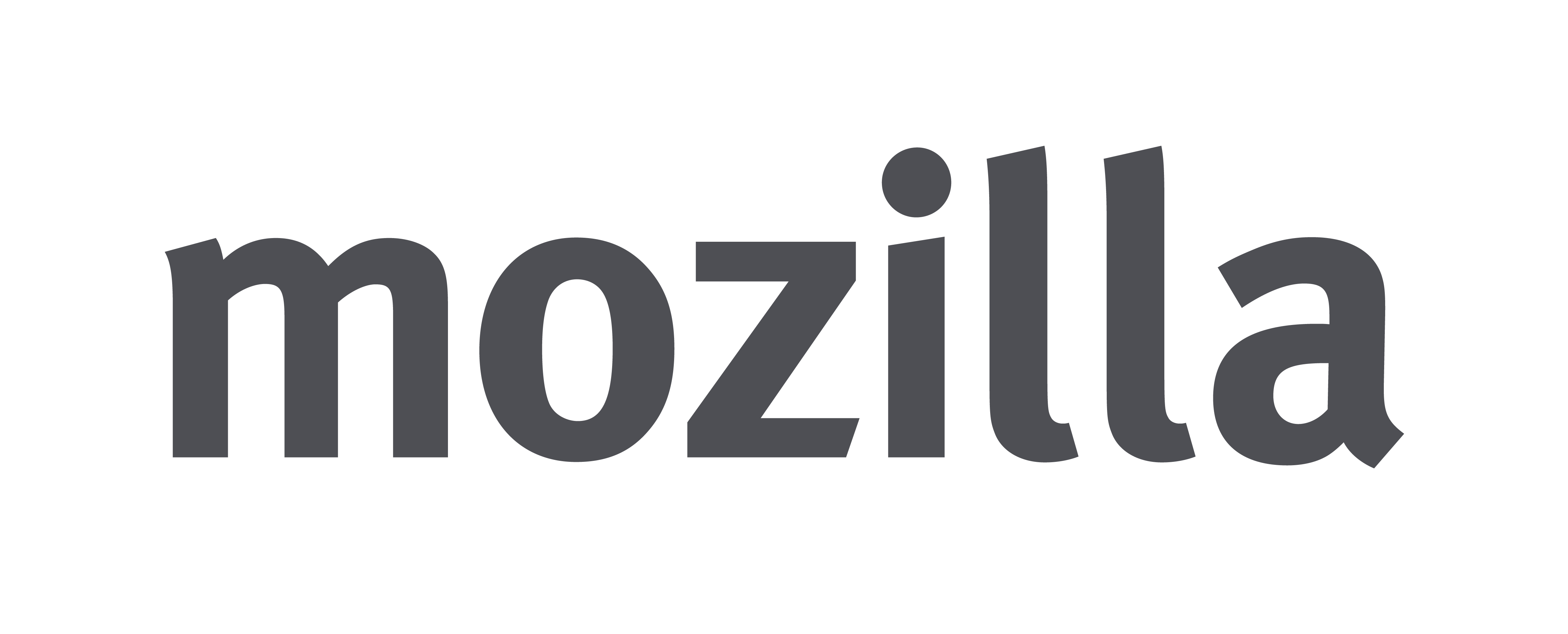 Mozilla Foundation
Partner