Digital Sandbox
A Playground for Innovators
The Startup Sandbox
The mission of Digital Sandbox KC is to provide proof-of-concept resources to support early-stage commercialization processes including access to technology, business and market experts and funding for early stage market validation, prototyping and beta testing services.
Developed through a one-time i6 grant from the U.S. Commerce Department's Economic Development Agency, Digital Sandbox KC includes players from academia, large corporations, entrepreneurs, business development organizations and economic developers. The program's mission is to accelerate the commercialization of new ideas and promote business and job growth in the region. Thanks to the support of many of Kansas City's strongest and most recognized corporations, universities and civic groups, Digital Sandbox continues to help grow new business starts and create new net jobs for the region.
Digital Sandbox KC is an unprecedented partnership among private companies, universities, entrepreneurial support organizations and government agencies across the Kansas City region designed to spur the creation of high growth companies. Learn more about the partners.
The Digital Sandbox is best positioned to help companies that:
Have a significant IT/digital component
Have disruptive technologies/clear competitive advantages
Are building platform technologies, enabling the development of future products and processes
Are local and plan to stay local
Have strong, clearly defined management teams
Are not already in the marketplace
Need first in funding
Have a project of some sort standing between them and key investors or customers
Twitter: @SandboxKC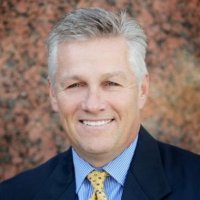 Jeff Shackelford
Director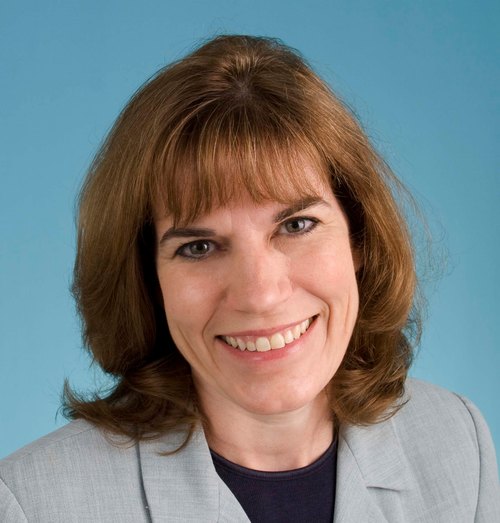 Maria Meyers
Director of KC Sourcelink