Computer Refurbishing
Affordable computers to families across the divide.
To conduct the essential business of life in modern America, you still need a computer. Mobile connectivity will only get you so far. Files need to managed, documents and photos uploaded, job applications submitted, and homework assignments completed. Certified, refurbished PCs can be produced for as low as $50-$75 to low-income families. All it takes is a well-supported shop or two to get Kansas City families connected.
Connecting for Good churned out an impressive 600 low-cost PCs to area families in 2013. In addition to inexpensive computers, CFG also provided mandatory life skills classes to its users, ensuring the machines were put to good use when they made it home. As a Microsoft Certified Refurbisher, CFG outfits its PCs with a fully registered copy of Windows 7 and the Microsoft Office suite — an immense value to those who cannot afford to buy a computer and needed software at retail prices. Perhaps best of all, Connecting for Good trains volunteer youths from the community in repairing and refurbishing PCs, thereby injecting knowledgeable IT workers into communities where none existed before.
Connecting for Good is always looking for equipment donations. They follow a strict set of data-destruction standards, so your confidentiality will not be compromised.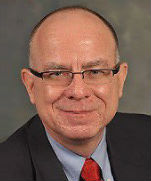 Michael Liimatta
President - Connecting for Good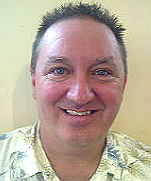 Rick Deane
CTO - Connecting for Good