Code for KC
The app building arm of KC Digital Drive & local chapter of the Code for America Brigade
Active projects in the pipeline
Hack nights, hackathons, prototype jams and events in 2016
Hacking for Good in KC
Code for KC was established in 2013 as the "leave behind" of the Code for America Fellowship program. Under management and support from KC Digital Drive, it has grown into a network of nearly 500 civic hackers working on open-source, open-data projects that benefit the community.
An average group of 15-20 members meets every Monday night for hack night to advance projects in areas of public health, public safety, mobility, economic development/entrepreneurship, sustainability, public policy, and beyond. The group organizes using Meetup.com and has its own website, codeforkc.org.
Current projects include:
SafeAssist: Project to provide a vehicle for caregivers and individuals to share pertinent health and behavioral information to help first responders process the dynamics of those service calls much more effectively and safely, while increasing the overall quality of service. Primary language: PHP/Laravel. Find it: GitHub, Slack
KCNeighborhoodStat: brings together civic data from different sources for a specific neighborhood in a customizable dashboard. Primary language: Ruby on Rails. Find it: GitHub, Slack
Parcel Assessment Tool: a tool that can be used to create more transparency in land ownership, zoning and entitlements for specified sites.
Vacant 2 Vibrant: UNI and UMKC Law department are currently developing content to create a step-by-step process for walking a potential developer through the process of acquiring the vacant property. The goal of the site is to make the process easier and more transparent, so more local citizens can develop parcels in their neighborhoods.Find it: GitHub, Slack
CommunityKC: CommunityKC is a website that maps current projects happening in the Kansas City METRO Area. This extends beyond neighborhood boundaries and the state line to include ALL of us Primary language: PHP/Drupal. Find it: Slack
Related Projects:
History with Digital Drive
KC Digital Drive is the connecting point or agent for Kansas City's civically minded tech and innovation community. But the model is clearly a network model rather than a hierarchical/owner model. We rely on a broad network of community partners, volunteers, contractors, and other civic institutions to achieve our mission—bringing actual technology projects to life. We sit in the middle of the "top down" vs. "bottom up" conundrum of civic tech.
Since Code for America first arrived in Kansas City in early 2013 via the Fellowship Program, we have recognized our shared goals and worked closely to provide mutual support. The bi-state Fellowship was a key deliverable for our Government Innovation play. And we have continued that relationship by providing substantive organizational support for Code for KC, the local chapter of the Code for America Brigade, working first with original Brigade captain Jase Wilson and then with current captain Paul Barham to align efforts, maximize resources and build local buy-in.
After three years of informal network partnership, we are working to add a little more structure to define how KC Digital Drive can best support the Code for KC Brigade and how the Code for KC Brigade can benefit from exposure to the broader KC Digital Drive network.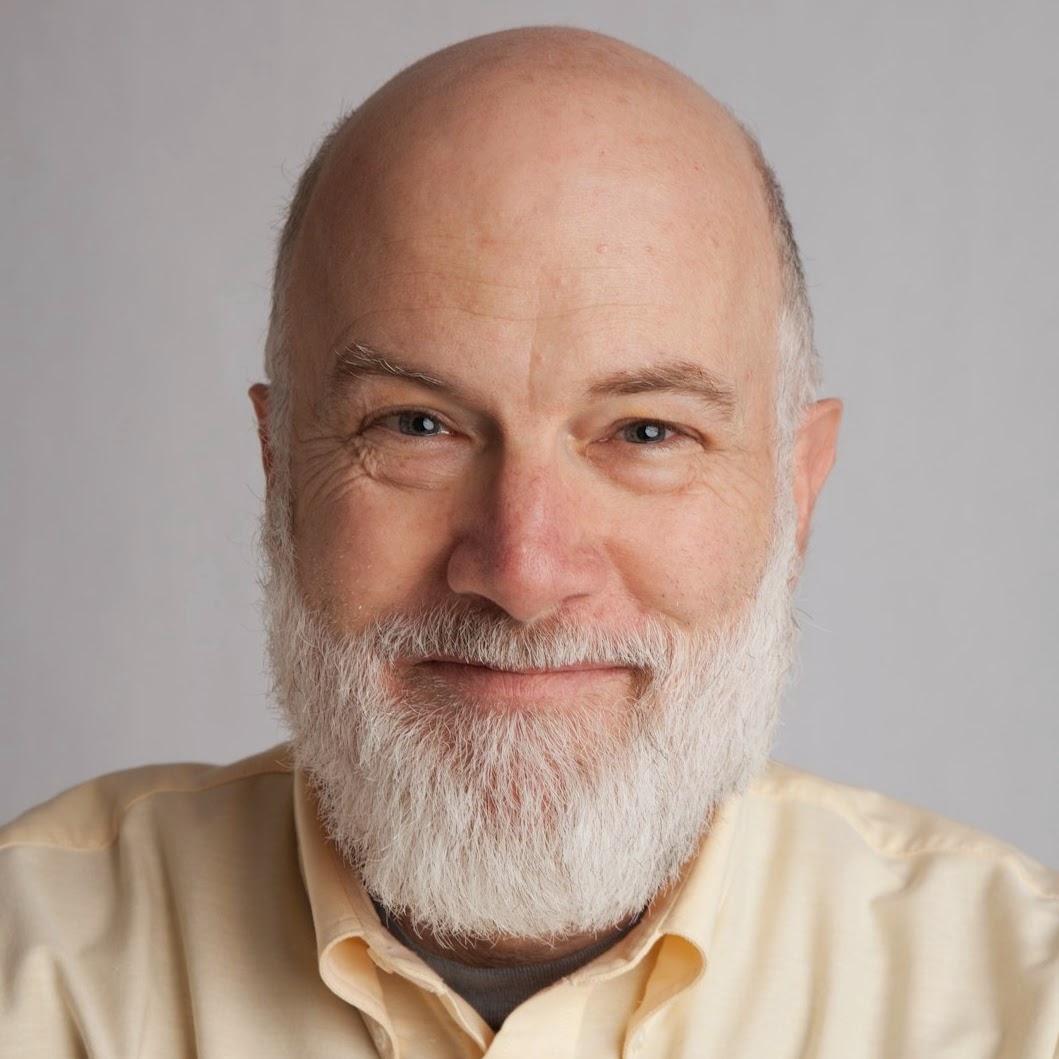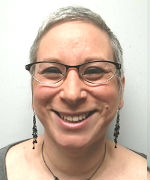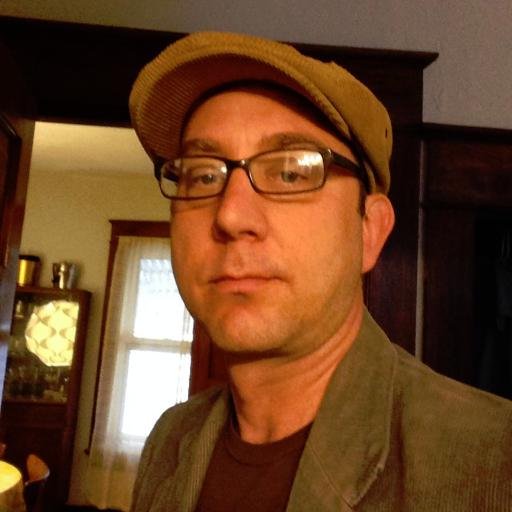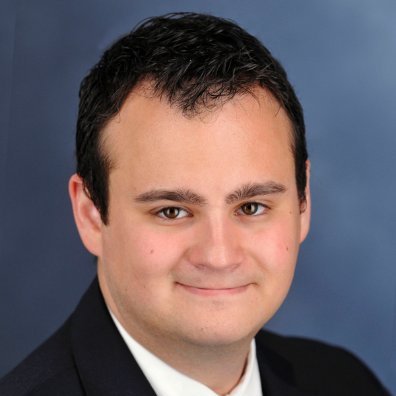 Oleh Kovalchuke
Core Team