Acre Designs
Building affordable, energy-efficient and fully wired homes.
Info below submitted by Acre Designs
Acre is building the home of the future – reinventing the American home to be efficient, affordable and smart. We create a new framework for how homes are designed and built, delivering better solutions for the next generation.
The Problem
Homebuilding in this country has fallen grossly out of step with technology, efficiency and the modern lifestyle. Homes consume far too much of a family's income, a great deal of time, and too many resources.
The Solution
Acre is reinventing the entire process of homebuilding, completely changing the outlook for families, communities and the environment.  To achieve a high quality home that uses 90-100% less power, we integrate:
compact, thoughtful design
airtight, insulated building shell
passive heating and cooling strategies
new monitoring technologies
streamlined processes for builders
Each of our homes is designed to achieve Net Zero energy use, meaning no energy bills!  Truly integral technology allows for advanced automation – not just lights and thermostats, but responsive shading fins and even robotic mowing! Our streamlined processes and easy-to-assemble materials allow builders to reduce construction time by 60%, which allows us to provide all of this for the same price as typical construction. The promise of technology has always been to save time and resources.  An Acre house delivers on that promise, making a better future possible.
The Acre Story
Acre was founded in June of 2014 by a husband/wife team with a background in industrial design and architecture and a mission to reshape homeownership. The inspiration was born of our own frustrations with the inefficiency and upkeep of our home, and especially the all-in cost. Millions of other homeowners share this frustration, which compels us to create an alternative in the marketplace for those seeking a better lifestyle.
Key goals
Reduce Total Cost of Ownership 50%
Reduce construction time 60%
Reduce net grid power consumption to ZERO
Increase quality, function, and efficiency, while keeping construction costs within 10% of national averages
Enable builders to build great homes, increase profit, and reduce costs.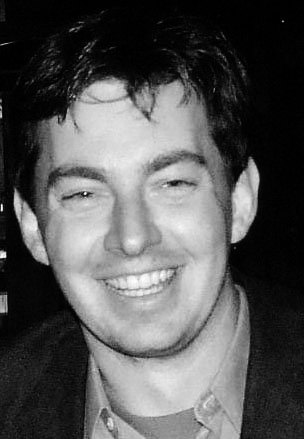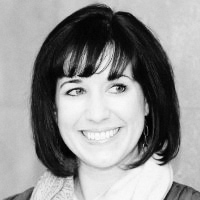 Don Newman
Construction Manager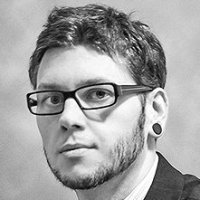 Fernando Lima
Project Manager