We're excited to announce that we've confirmed all of our speakers for Forward to the Future: Our Civic Tech Cocktail Reception & Futureraiser on August 18th. Yay!
In case you're just tuning in, this benefit event will assemble Kansas City's techies and civic champions to celebrate three years of progress since Kansas City got gigabit fiber and created the Digital Playbook — the guiding document for KC Digital Drive.
To bring a national perspective to the proceedings, we've tapped some experts in our network with deep experience in helping communities prepare for digital futures.
As you'll see, they come with some serious creds.
---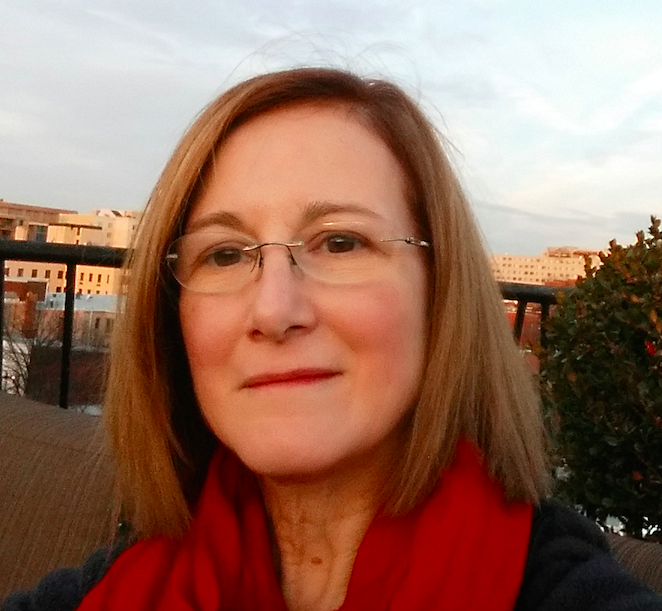 Deb Socia (@dsocia) is the Executive Director of Next Century Cities, a new initiative that strives to support community leaders across the country as they seek to ensure that all have access to fast, affordable, and reliable Internet.  More than 100 cities strong, Next Century Cities is committed to celebrating city successes, demonstrating the value of truly high speed broadband, and elevating the importance of next generation broadband as essential infrastructure.
Prior to her role as the Executive Director of Next Century Cities, Deb was the Executive Director of the Tech Goes Home program whose mission is to ensure digital equity. Tech Goes Home provides training, hardware, and low cost Internet access to Boston residents and supported nearly 14,000 participants during Deb's tenure.
Previously, Deb spent 32 years as an educator and administrator.  She was the founding principal of the Lilla G. Frederick Middle School, a Boston Public School where she led the one-to-one laptop initiative.
Deb was named the NATOA Community Broadband Hero in 2013, received the 2013 Pathfinder Award from MassCUE, the 2010 "Leadership and Vision" award from CRSTE (Capitol Region Society for Technology in Education), the Quincy/Geneva Community Advocate award in 2009, and the Lilla G. Frederick Award in 2008.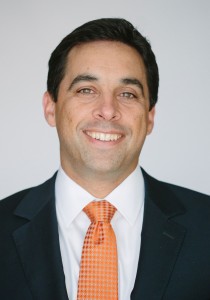 Matt Haggman (@matthaggman) joined Knight Foundation in 2011. In his role as Miami program director, Haggman leads Knight's communities program in South Florida and launched the foundation's initiative aimed at connecting and propelling Miami's emerging entrepreneurs and startups as a way of building community.
Previously, Haggman was an award-winning journalist covering issues of local and national importance. He initially covered legal affairs for the Daily Business Review in Miami before moving to the Miami Herald, where he spent nearly eight years covering real estate and local politics, and worked as an investigative reporter. Haggman won numerous awards for his work, including a Gerald Loeb Award, the highest honor in business journalism. In his last two years at the Miami Herald, he twice won the President's Award, which honors the best work in the McClatchy newspaper chain.
In his last full year as a journalist, the Miami New Times named him as the Best Miami Herald Reporter in its annual "Best of Miami" awards.
Haggman serves on the boards of Endeavor Miami, The LAB Miami and the Patricia and Phillip Frost Museum of Science in Miami. He is co-chair of the Beacon Council's One Community One Goal initiative, along with serving as an advisory board member of New Leaders Council Miami and The Miami Foundation's "Our Miami" initiative. He is also a founding member of TEDxMiami, which has presented programs to sold-out audiences each of the last four years. Haggman is a longtime volunteer with Big Brothers Big Sisters of Greater Miami.
He earned a Bachelor of Arts from Tulane University and a law degree from Vermont Law School. Haggman and his wife, Danet Linares, live in Miami.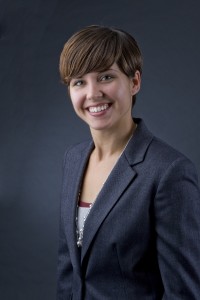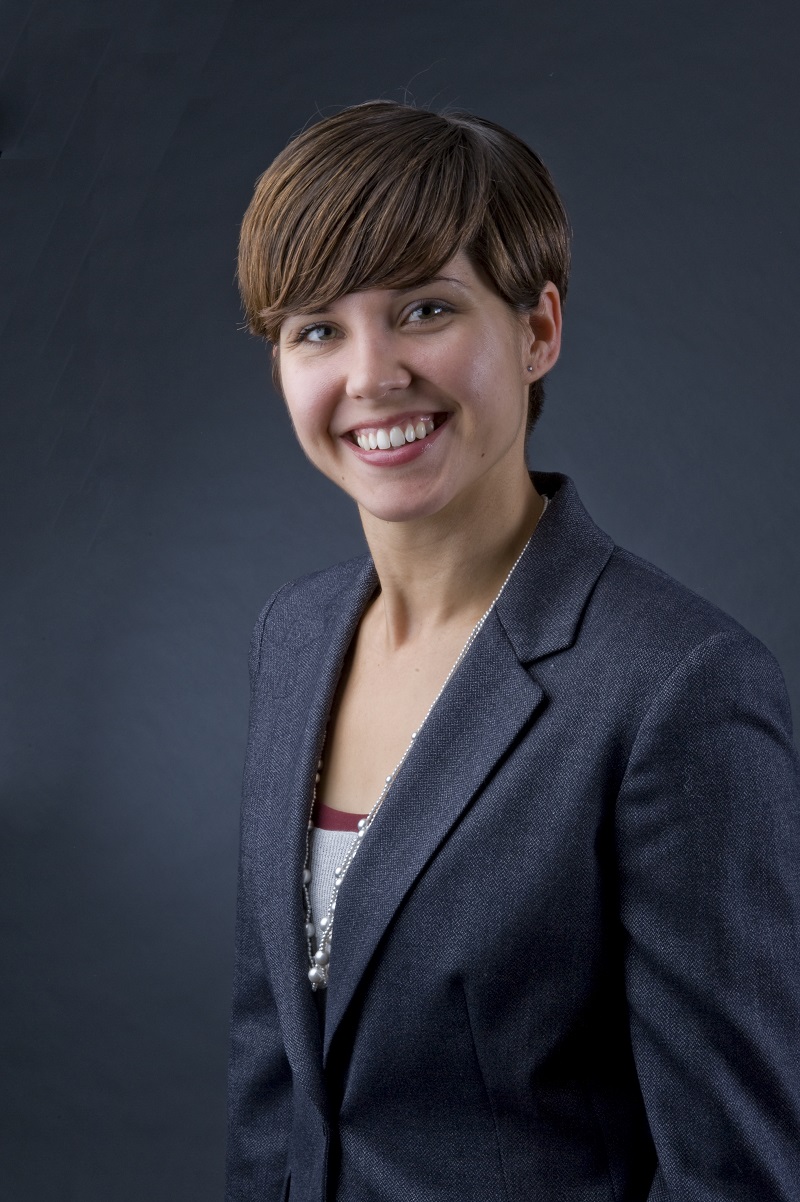 Program Director at the MacArthur Foundation in Chicago, Alaina Harkness (@harknessa) oversees investments in research, policy, and practice that aim to improve conditions in cities, with a particular focus on information technologies and their application to urban planning, development, and governance.
Prior to joining the Foundation, Harkness staffed two special initiatives at the Chicago Community Trust: The Partnership for New Communities, a civic collaborative that supported Chicago's public housing transformation, and the 2016 Fund for Chicago Neighborhoods.
Harkness holds master's degrees in public policy and Latin American studies from the University of Chicago and a bachelor's degree in political science and art history from the University of Rochester.
She is a Fellow of Leadership Greater Chicago, and serves on the boards of Chicago Women in Philanthropy, The Funders' Network for Smart Growth and Livable Communities and the Harris School of Public Policy Studies Alumni Advisory Council.
---
These three luminaries will participate in a panel moderated by Code for America Government Relations Director Luke Norris.
They add a lot of heft to an evening already loaded up with greats from the Kansas City civic tech community, including Mayors Sly James and Mark Holland, Mayors Bistate Innovation Team Leaders Mike Burke and Ray Daniels, as well as 10 community builders, makers and doers who will speak to the great strides we've made in the past 3 years.
Oh, and there'll also be ample time for networking, imbibing, and enjoying jazz sounds by Hermon Mehari.
If you care about our city's future in the digital age, you won't want to miss it. Check out the full schedule.
Event Schedule: 
5:30-6 pm – Reception begins with networking, appetizers, beverages, and live jazz by Hermon Mehari.
6 pm – Program Begins
Mayor Sly James and Mayor Mark Holland
Mike Burke and Ray Daniels
Aaron Deacon
Local Lightning Talks Throughout
6:45-50 – Jazz intermission by Hermon Mehari
6:50-7:30pm – Program Continues
Panel featuring Matt Haggman, Alaina Harkness, Deb Socia and Luke Norris
More Local Lightning Talks
7:30 pm – Program Concludes & Closing Networking
Networking & bar service until 8 pm… or later