The Billion Dollar Question
1 Billion Bits is a monthly gathering of developers, engineers and other gigabit-obsessed technologists interested in the question "what can we do with this much bandwidth?" Each month at a revolving location, CTOs, inventors, engineers, researchers and developers working to create the future can get together in the same room to share what they're working on, get feedback, learn new tricks and ideas, and connect with other innovators and thought leaders in their community and beyond.
The format typically features a Kansas City-area speaker followed by a videoconference with an industry thought leader. Past visiting speakers have included Stephen Wolfram (Wolfram Alpha), Glenn Ricart (US Ignite), Brandon MacKenzie (IBM Watson), David Remington (f5 Networks), and Chris Outram (Run). Local speakers have included Andy Kallenbach (Formzapper), Aaron Spiegel (EMC), and Isaac Wilder (Free Network Foundation).
The four areas of focus for 1 Billion Bits are:
Evolution of the Network
Software Frameworks and Approaches
Proliferation of Computing and Algorithims
Next Gen Applications
View the entire video archive at 1billionbits.com.
Like on Facebook: /1billionbits
Follow on Twitter: @1bbits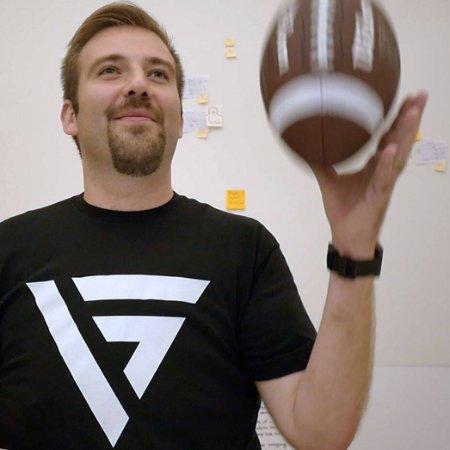 Better yet, it makes it easy for others to
http://trackingapps.org
contribute to your goal, which gives you the ability to be very creative with this app