Help Us Build Apps for a Healthier Community!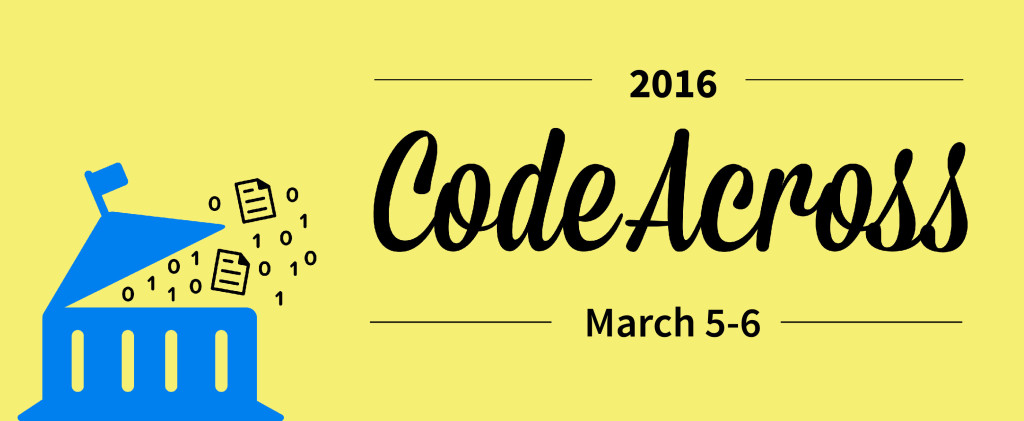 Calling all web developers, data geeks, health IT pros, programmers, app builders, designers, UXers, civic activists, and health care professionals and entrepreneurs…
Join Code for KC – Kansas City's Code for America Brigade, KC Digital Drive, and Polsinelli in a fun and fast-paced, daylong project-creation marathon to devise and begin to build digital health care applications for a healthier community!
Event details: WHEN: Saturday, March 5, 2016. 9am-5pm. WHERE: The Conference Center at Polsinelli PC on the Plaza (900 W. 48th St., KCMO 64112). 1st floor. Free garage parking with validation. Snacks, beverages and lunch will be provided.
AGENDA:
9:00-9:30 – Introduction and Welcome from Code for KC & the Code for America KCMO Fellows
9:30-10:15 – Project Pitches & Form Teams
10:15-10:30 – Break
10:30-12:00 – Get with your team and build a project plan/roadmap
12:00 – Catered lunch
12:00-2:00 – Continue project plan development
2:00-3:00 – Present your plan
3:00-5:00 – Start building/open hacking
5:00 – November 2016 – Continue building your app!*
*That's right! Once you're on a team and have dreamed up your exciting project plan, we know you'll want to keep going. We at Code for KC welcome you to bring your app to our regular hack night, every Monday at Sprint Acellerator (6-8pm). Work with our skilled volunteer corps to incubate, develop, and ship your app by our target date of November 2016. 
We'll bring the stakeholders. You bring the skills.
Your Code for KC Brigade leaders are gathering stakeholders from the healthcare community in KC — our public and government institutions, as well as private providers looking to solve problems through open-source technology applications.
We'll be tackling issues such as:
Access to health care for the underprivileged
In-home care for the aging & home bound
Healthy living
Health in our schools
IoT/IoE applications for public health
Big data solutions
Mobile health
And more!
All Skill Levels Welcome
Whether you can code or not, whether or not you've heard the words "agile scrum" … If you're interested in how technology plays a role in the health of our community, we want you. We are looking for:
Healthcare professionals: IT, providers, clinicians, business, nonprofit/community
Web developers – front and back end
Data analysts & experts
Database programmers (PHP, R, SQL)
Mobile app developers
Designers
UX
Content strategists
Marketing/social media
Social workers
Ideas welcome!
We are looking to line up project ideas prior to the event, so that folks who come to participate can get right to work. If you are a stakeholder from a public health related entity with an idea for a project that can benefit users in the community, we want to hear from you! Please fill out our Project Idea Form to get the ball rolling!
About Code for KC
The local chapter of the Code for America Brigade network and the civic tech arm of KC Digital Drive, Code for KC is group of techies, data geeks, policy buffs and idea makers working with local government to make Kansas City a better place through civic hacking and open data. We meet every Monday night at the Sprint Accelerator Community Room (210 W. 19th Ter) to advance projects. Find out more about us at codeforkc.org, and connect with us on Meetup.com/kcbrigade.